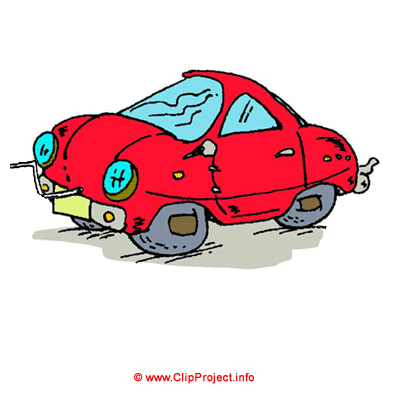 Business customers or business buyers of an automobile dealer list take longer to buy than normal consumers. Why has that happened? Because their needs are different. Even though you have a product that meets the automobile dealers' needs and provides them with the benefits that they want, they probably weren't doing much buying in 2009 because of the uncertainty around the auto industry and the dealerships themselves.
Now that the market and the economy are showing signs of recovery, buying is slowly beginning to revive. Is your car dealer business in a position to take advantage of the recovery?
One of the biggest mistakes that car list businesses make is pulling back or reducing their marketing during tough economic times. Even though the auto dealers were having difficulty, they still need to hear from you. Many companies begin their budget process in July or August for the next year. If you stopped marketing, during this time, your product or service might not have made it into the budget planning process.
Another problem with reducing marketing during tough times is that unless you tell people you are still in business, they may assume that you are out-of-business.
In today's mass media, Internet and smart phone saturated world, consumers are bombarded with thousands of messages every day. You have to be sure that your message is getting out because if yours isn't, someone else's is.
The business buyers of automobile dealers list purchase cycle can take an average of 9 months and more than 27 contacts. Keep your message consistent and deliver it frequently.